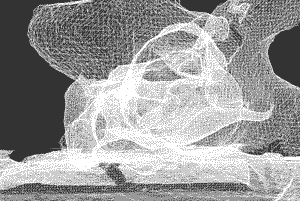 Magariki Center
001
Just like cooking fresh ingredients on the spot. A virtual space that lets you instantly tease out the potential value of wood in real time.
This is a central area where 3D data on the original shape of trees, which is not normally available, can be accessed centrally. Data obtained by 3D scanning an entire tree can be acquired online and then used for design and processing.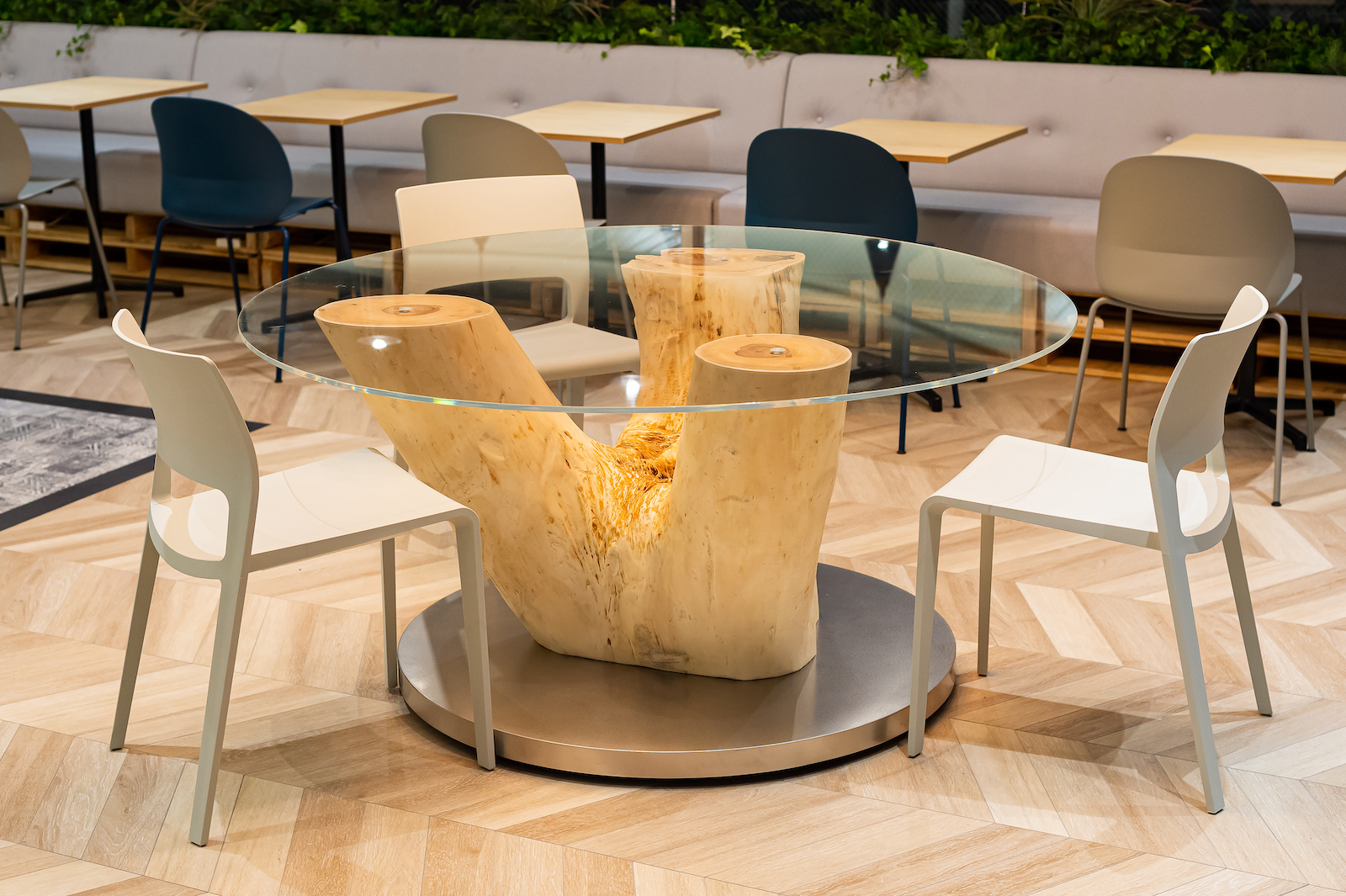 Custom hardwood for future-oriented building projects
002
Enter the forest to select standing trees, then on through to lumber sawing, drying, processing, and delivery.Craftsmanship that contributes to the cycle of forests
We will proceed together through a series of manufacturing processes that start from the forest, with Hidakuma and local professionals working as a team to support the future-looking projects being undertaken by architects, designers, and companies. This is a time-limited opportunity available up to around October, when the trees are felled.